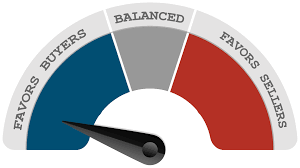 October '22 Update
Sales in the Powell River residential real estate market dropped off to 19 in September from a healthy 35 in August.
Nineteen is fairly typical for winter months but a bit low for what is usually an upbeat fall market.
Interest rate rises and anticipation of them have dampened sales this year.
Buyer interest is still there but we...