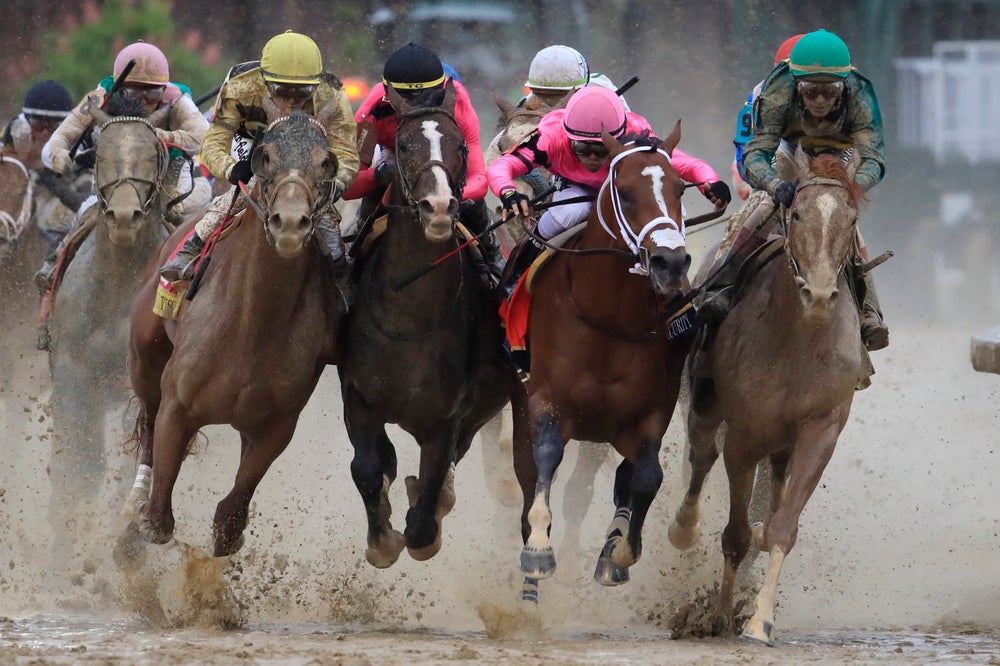 Sales in the residential real estate market in Powell River fell off slightly in April at 31, down from 35 in March.
Even with reasonably strong sales the market stuttered slightly with a slight cooling off from the frenzied buying in the previous 2 months.
Rising interest rates, improving supply and possibly some buyer frustration...