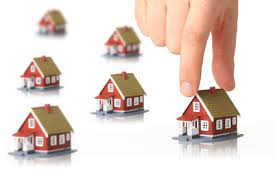 February 2023 Update
'Hesitancy' is still the sentiment among buyers in the Powell River residential real estate market.
Sales fell off from 13 in January to 10 in February which was the third low month in a row.
The numbers are low but not way out of line for this time of year. There is quite a bit of busy-ness among buyers around the office though...