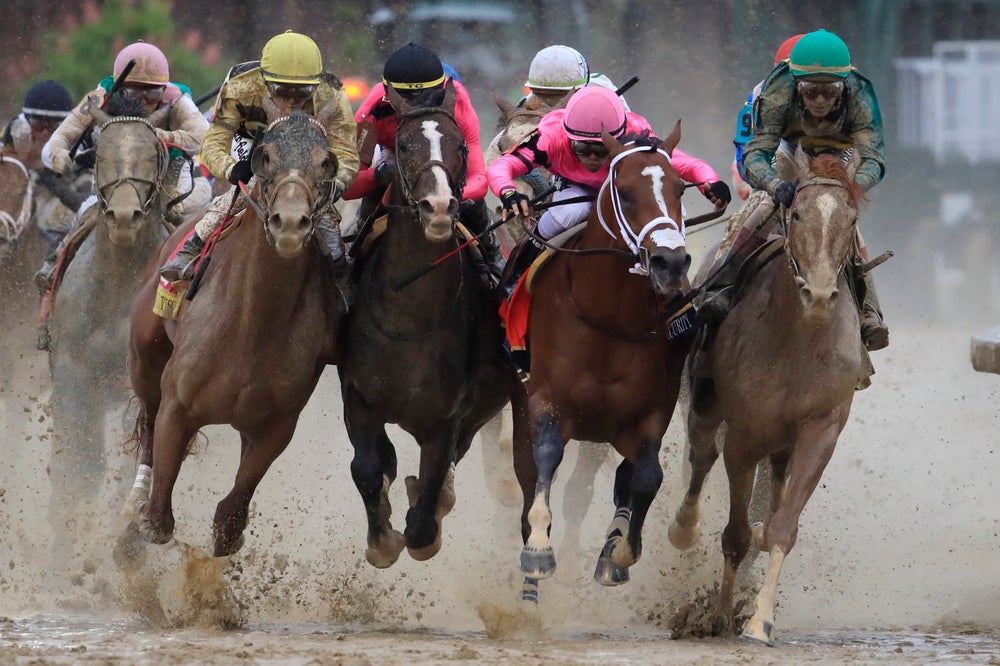 April 2022 Update
Sales in the residential real estate market in Powell River fell off slightly in April at 31, down from 35 in March.
Even with reasonably strong sales the market stuttered slightly with a slight cooling off from the frenzied buying in the previous 2 months.
Rising interest rates, improving supply and possibly some buyer frustration are the most likely reasons for this.
It's still very competitive with high demand.
New listings continue to rise with April at 59 compared with March's 52. This has reduced buyer stress a bit because it's allowed some homes to be sold without competition opening the doors to those who need conditions to make a purchase.
Some of the larger markets in Canada are seeing prices falling off.
There has been no evidence of that in Powell River so far.
As I said, demand continues to be very strong which is the key driver for the increasing prices. Looking at the numbers, since the beginning of the year all sales except bare land show the average selling price has been 6.5% over the list price. The usual back and forth negotiation is rare at this time.