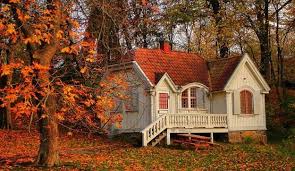 September sales in the Powell River real estate market were down from August (29) to 20.
New listings were also down at 28 from 59 in August.
Overall inventory stands at 157, down from August's 173.
It's slower!
The numbers are showing a buyer's market after four months of balanced market.
With inflation back up in August and continued uncertainty about interest rates, it's unlikely that we'll see much strength in the market for the rest of the year.
Sales will continue but we've probably seen the best we're going to get for this year.
There are opportunities for Buyers in a slower market if you can find the one you like.
Please contact me for further information on any of the listings you see.