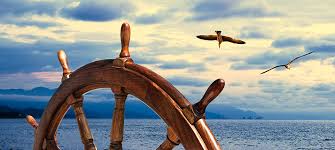 August in the Powell River residential real estate market was pretty much a clone of July with 29 sales, up from 28 and 59 new listings, up from 58.
These numbers are 'reasonably average' for this time of year.
The hot markets were higher but over time these numbers fit in well.
With no interest rate change this month, it feels like we can expect September to be fairly solid as well.
That's good news for both buyers and for those who've already seen their rates rising.
Prices seem to have trickled upward since they bottomed in mid-winter.
We've been in a balanced market for the past four months…meaning that both buyers and sellers are on an equal footing.
That allows for negotiation on price, conditions with offers and a sharpening of prices because of the back and forth in negotiations.
Overpriced homes sit for longer while those priced well are selling quickly, even with competing offers at times.
With 173 residences on the market, there's a pretty good selection for prospective buyers and a steady enough supply that if you miss one, it won't be too long before another one comes along.