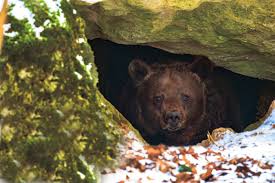 Jan 2023 Update
We're in the annual winter 'bottom out' for sales in the Powell River residential real estate market with 12 sales in January following 11 in December.
It's pretty normal with only the depth and length of the bottom varying from year to year. This year is lower than recent years but similar to 2019 at 11 and 14.
Prices have dropped back to the levels of about a year ago which translates into about a $100,000 drop for an average single family home.
It's been a buyers' market for three straight months now and homes are sitting for longer periods before selling.
New listings at 24 are also at seasonal lows resulting in the stagnant sales.
In the past week or so we've seen more coming on the market and more buyers calling in which signals that we may be moving into a busier 'Spring' market.
Selected interest rates have started to fall and may be bringing buyers out of hibernation.
There are lots of them waiting for the right time and with prices down, many may feel like this is it.
I expect we'll see a respectably busy market in the months ahead.