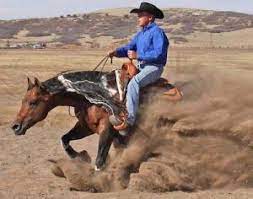 Winter doldrums and a slowing market showed in the November stats for the Powell River residential real estate market with 17 sales, down from 30 in October. It's not a record, but certainly slower than usual for November.
At 28 new listings, we're down from 44 in October but pretty much on par for Novembers in the past several years.
Total listings available at 129 is down from the past several months but again not drastically different from November in the past several years.
Prices are falling and there will be some good deals to be had in the next several months.
Buyers are able to be more aggressive with offers and negotiations.
December promises to be slow again with another interest rate hike expected early in the month.
My feeling is that when we begin to see the interest rates pushing inflation down a bit, the market will pick up again….Spring 2023?