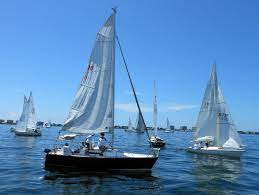 August 2022 Update
After a slow July, sales in the Powell River residential real estate market jumped from 19 to 35 this month, roughly the same as this time last year.
It was feeling like we were heading into a nice 'Fall market' however the recent increase in BoC interest rates by 0.75% may squash that momentum as it did in July with a similar announcement.
Mitigating that, there may be a bit of a rush by those who are pre-approved at lower rates wanting to take advantage of those rates before they lapse.
The sales curve this spring and summer has been much flatter than the previous two years.
New listings in August at 56 are down from July's 73 which fuelled the August bump in sales.
Generally the supply has been better in recent months than during the past couple of years. Monthly average prices have been trending down, but are still well above those of a year ago.
They may be down 10-20% from the high of a few months ago.
The numbers are showing a Seller's market for August but much closer to balanced market territory.
The 'feel' on the ground is more like a balanced market with some price reductions, negotiation on price and normal conditional offers. It's a bit nerve-wracking for sellers who've been watching most homes selling within a month for the past year or so.
The winter doldrums will likely hit us a little earlier this year but I believe we'll see a decent restart in early spring.
Time will tell!