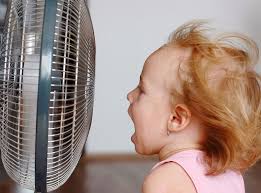 Sales in the Powell River residential real estate market were at 38 in May, up from April's 31 and certainly on par with May's production generally over the years.
Demand is still high so there's every reason to expect sales to continue to be steady through the summer.
It seems unlikely that we'll hit the peaks of 56 and 52 that we saw in 2020 and 2021.
The increased interest rates have caused a little hesitation in the market resulting in better opportunity for buyers to consider pricing and conditions more carefully.
The steady supply of new listings at 59 for May has helped relieve the feeling of desperation for buyers as well.
According to the Sales to Active listing ratio (29%), we're still in a strong sellers' market.
It's possible we've hit the top of the market in terms of price for now but I don't expect to see prices falling this year.
It's still a challenging market for buyers and there are many who are watching carefully.
As always, well-kept, well-priced homes are selling quickly!