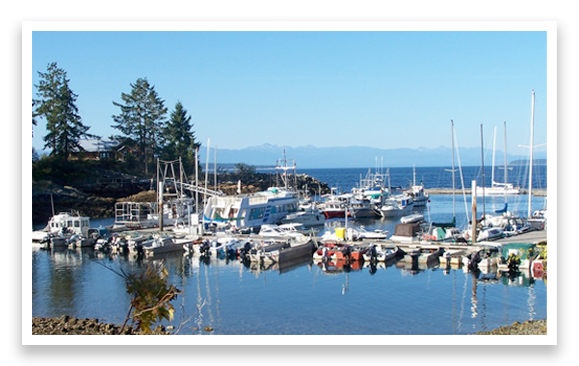 March 2022 Market Update
The spring upward trend in sales continued in March at 35 in the Powell River residential real estate market.
Last year showed a quicker climb, peaking for the year in April at 51 (then June again at 52). Sales, driven by availability of properties to buy, were up due to a higher inventory this year with March, 2022 at 96 compared to last March at 41.
This should propel sales upward this coming month as well.
Rising interest rates may put a damper sales, but I think the demand is strong enough to carry it through this year. I'm not expecting a big change in the market in the months ahead.
It's a relief for buyers to see a more regular drip of listings coming on the market in March and early this month with 52 in March, up from 47 in February and 42 a year ago.
Demand continues to be strong as most homes are selling with multiple offers and prices above the list.
Sixty-two percent of those buyers are coming from out of town with 52% of those from Squamish and the Lower Mainland.
The number of Squamish buyers has been strong enough to warrant a category of its own in our stats!
The seller's market continues to dominate since 2015 with the consequent upward pressure on prices.