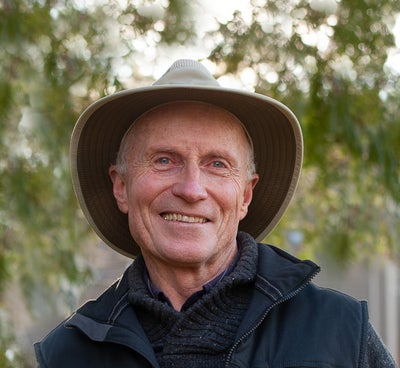 February in the Powell River residential real estate market has moved back firmly into a seller's market once again.
Numerically, there were a couple of months this winter where we dipped into or actually hit a balanced market.
I think it was probably a winter slow down anomaly.
The demand continues to be very high and sales are dependent entirely on the availability of properties to buy.
Sales for February, at 31, were up from January's 22.
This is fairly typical market behaviour for this time of year.
What we've also seen are a few exceptionally high sold prices which has happened for the past several years.
I call it the 'Spring Bump'.
I think it's just a response the winter dry-spell in listings and a pent-up demand for nice homes as they come on the market.
Generally, prices don't continue upward at the same pace.
New listings for February were up to 47 from 34 in January - again fairly typical as spring comes along.
This will fuel sales for the coming month.
It's a very difficult time for buyers both competitively and with respect to price.
Almost all sales are with multiple offers and over the list price.
Small, 2 bedroom homes on a regular sized lot in the city are selling in the mid-five hundred thousands.
Call or text me for advice!