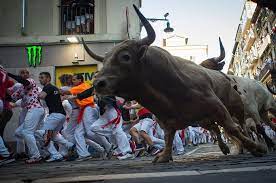 February 2021 Update
Sales in the Powell River real estate market popped up to 37 in February from 20 last month signalling the spring market coming early.
Demand is high and available homes are scarce which has created a market like none I've seen in the past eight years.
Single family homes almost always sell over list price in competing offers.
A unique home in Wildwood sold last week with 14 offers and went for $80K over list price.
Fourteen offers isn't the norm, but it is very competitive for buyers right now. With low interest rates and prices rising, it doesn't look like the demand is going to fall off any time soon.
For Buyers, persistence, flexibility in preferences and a solid understanding of your personal price limits pay off.
Be in touch with a realtor who knows your needs and is ready to jump quickly on showings - whether in person or via FaceTime, etc.
Call, text or email me for assistance with buying or selling.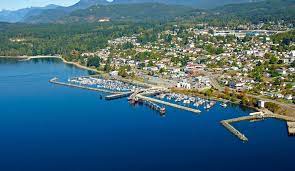 Vancouver Prices Slow
According to Western Investor magazine, Vancouver is no long the front runner in rising prices…by a long shot.
At a 6.8% increase over last year, it's well behind the Canadian average of 17.3% and little old Powell River at a whopping 27%.
It seems that the Foreign Buyers Tax has curtailed that market and since COVID, immigration has fallen right off. Foreign investment has been a main driver in the Vancouver area.
Low interest rates are the biggest incentive in the Canadian market with some mortgages available for around 1%.
The Bank of Canada is suggesting that the low rates will be around till 2023.
From what I hear, it's a sellers' market in most of BC with high demand and low inventory.
Sewer Gas Energy
Who knew that the contents of our toilets could be a source of energy! The Richmond treatment plant has begun a project that captures the methane gas emitted when sewage decomposes and puts it back into use as natural gas.
It's already being used as a heat source at the plant and in time, it's expected to produce enough gas to heat 600 homes in the area.
I hope that someone is working on harnessing the energy produced by cattle as well!