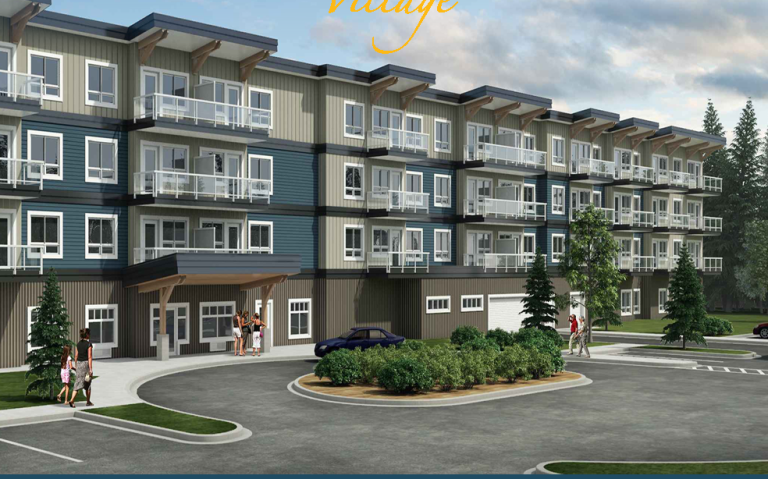 October Update
There was still solid interest in the Powell River residential real estate market in October with 27 sales, up a little from September at 23 and down from last October's 31. As I often say, well-priced, well-kept homes sell quickly indicating that there are buyers ready to grab the ones that suit their needs. Prices seem to be holding over the past several months or even inching upward a bit. New listings continue to be slow which is holding prices and sales at their level. Last month showed a balanced market, a change from the previous month's Buyer's market after literally years of Seller's markets. This may suggest a changing market or just reflect a level of uncertainty in what the economy and other global influences may bring. We're also at a traditionally slowing time of year as winter approaches. The prognosis for Powell River still looks good!


Coastal Breeze Village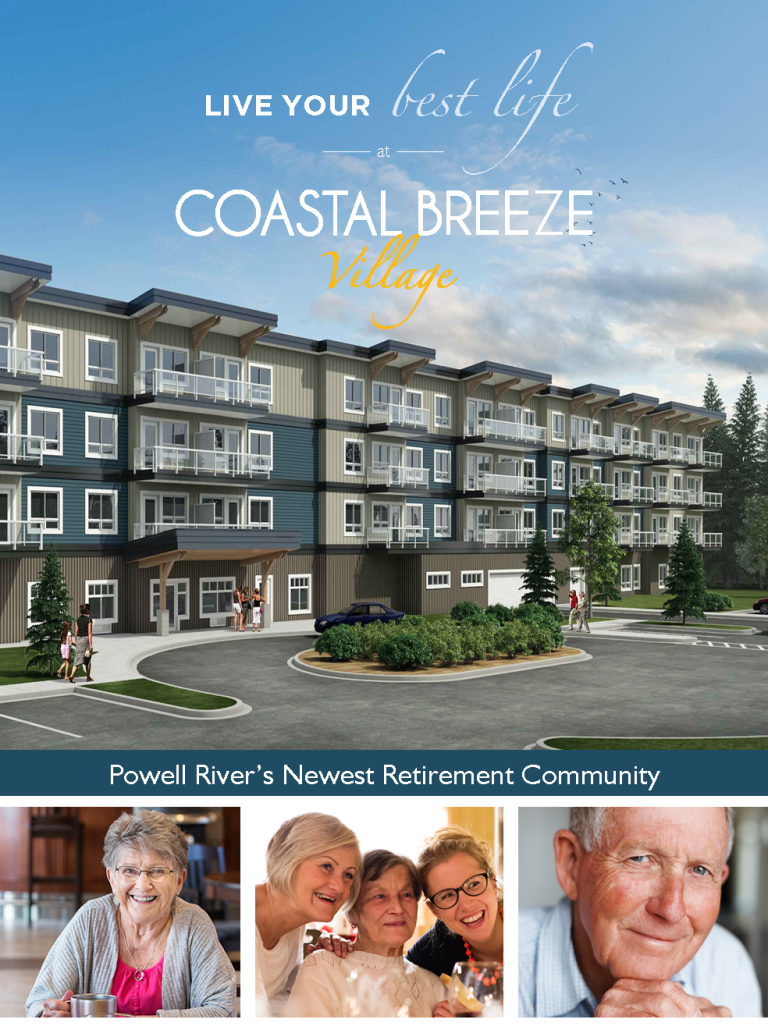 At a presentation on Oct 21 we heard that this "Independent Living" rental facility located northeast of the hospital will be ready for occupancy around the end of next summer. They are taking nominal deposits on units immediately and will ask for a full first month's rent closer to completion of the building.
Rents for these "all-inclusive" units will start at $2100/month for a 466 sq ft studio style apartment. There will be one parking spot per unit, dinners included (breakfast and lunch optional), free laundry on each floor, pets okay in rooms, an excursion van and many more nice features.
I have no affiliation with the project other than personal interest. More information is available online at
http://coastalbreezevillage.ca
/. It's one more housing option for some members of our community.
POA's
Powers of Attorney are often used when children are helping aging parents with the sale or purchase of a home. Deciding when to consider a "POA" is a conversation to start well ahead of its need first with family members, then with a lawyer. Things can become a lot more difficult if left too long.

There are three types of POA:

1. Enduring – will survive incapacity
2. Limited – only for a specific task
3. Springing – only effective after a certain event




Which one is right for your situation is best considered with a lawyer.