January, 2020 Update
Sales for January were slow at 11 after a bit of a bump in December to 23 in the Powell River residential real estate market. Time of year, limited inventory and dismal weather probably account for lower interest. However, we saw a nice rise in new listings to 43 in January from 16 in December which should push sales up for February. The market is continuing its slightly bumpy ride in both sales and prices. Prices have been pretty steady for the last year or so. Buyer interest is still there and it's been quite common for well-kept homes in the $300-$400,000 range to be snapped up quickly. In the long term, I think buyer interest and upward pressure on prices will continue.
Coastal Breeze Village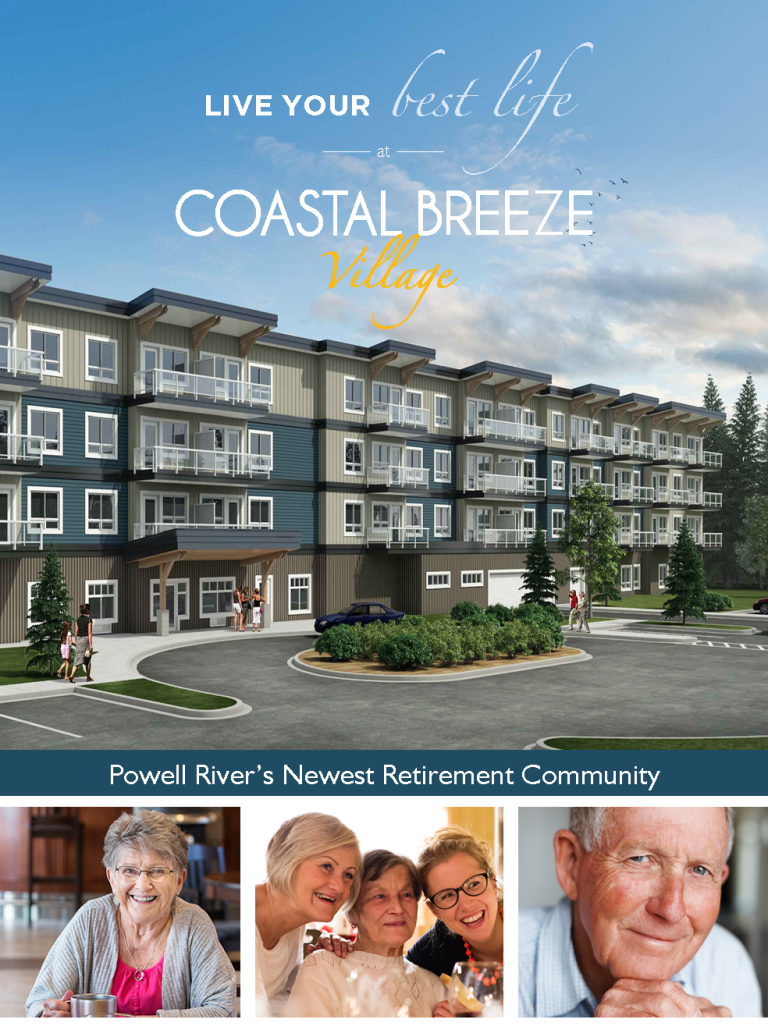 We had a presentation at the office recently by the co-developers of this
Independent Living Village
: Golden Life and Inclusion Powell River. They are now taking first month's rent as a non-refundable deposit to secure units in the complex which is projected to start filling up as of Aug 10, 2020. Our office has no affiliation with the developers, however I'm happy to talk with you about the sale of your home if you're thinking of making the move. I have contact information if you'd like to hear more about what they have to offer.
As the opening date nears, we should see quite a number of new listings coming on the market since many of the people to whom this complex appeals will be local homeowners.
Call me
if you're thinking of listing your home in Powell River.
West Coast Demand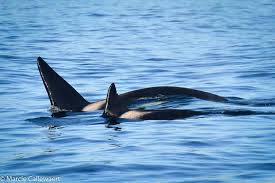 Two articles I read recently suggest that the west coast of BC will continue to be a hot spot in terms of real estate demand. The first notes that 15% of Canadians in provinces to our east want to retire on the west coast. Given our demographic in Canada, that's a lot of interest in west coast land. The second notes that climate change will drive more people to relocate to safe countries not currently experiencing volatile weather conditions. Previously, people from Commonwealth countries have chosen between Canada and Australia as relocation destinations. With the recent wildfires in Australia, many of those will think Canada instead. For the same reasons that retirees and those of us who live here like the west coast, many of them will be looking hard at coastal BC. Both of these factors will drive demand and prices here for many years to come.